Custom content models
Content modeling is a key for executing a reusable information architecture and builds the foundation for a successful content strategy. A content model defines the structure of your product information used to market and sell your products. Well executed content modeling including marketing content and product information allows you to build a content services layer that is reusable across any channel. Power.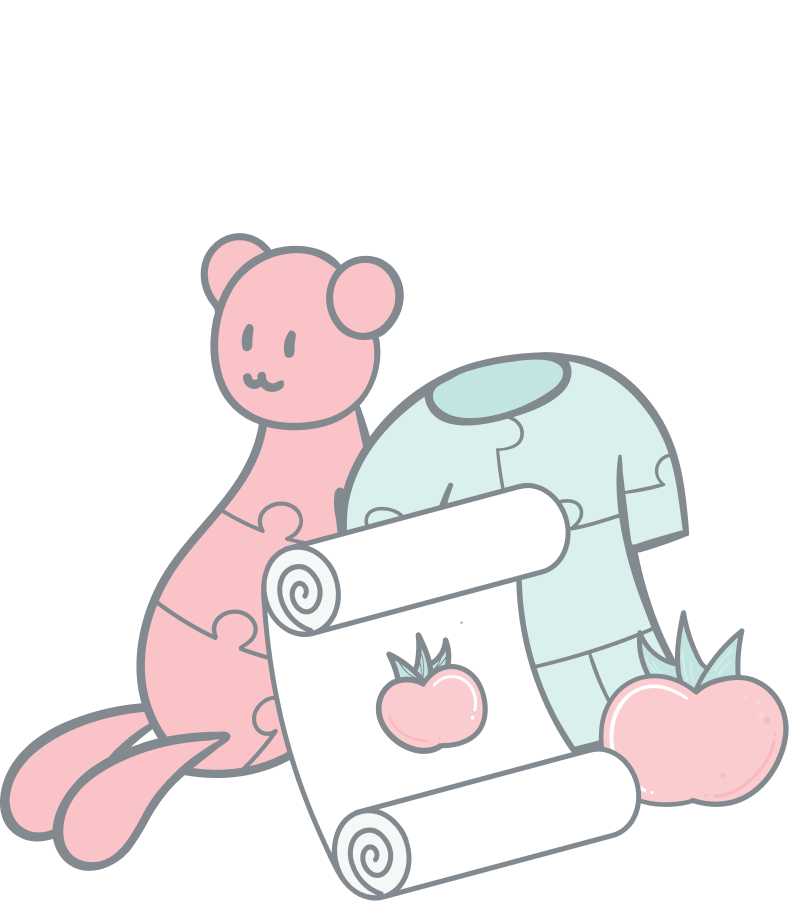 Custom shapes
Products and content comes in different shapes. Shapes is where you define the structure of different types of products, documents and even folders.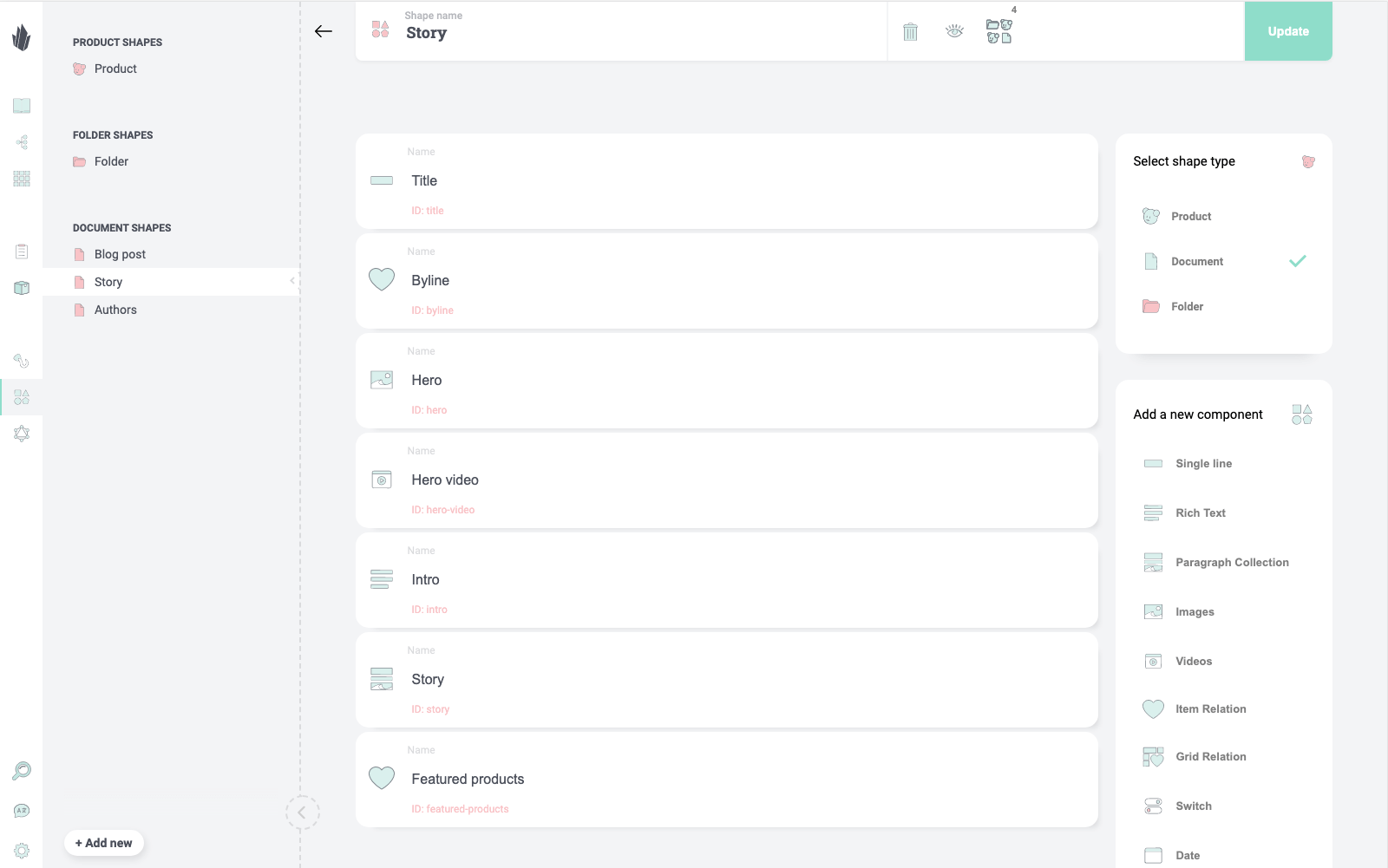 Use tailor made shapes to define the content model that fits your business.
Content modeling design system
Design beautiful content models to keep communication between designers, information architects, developers and business stakeholders. Use our free content modeling design system for Figma to get started with modeling today.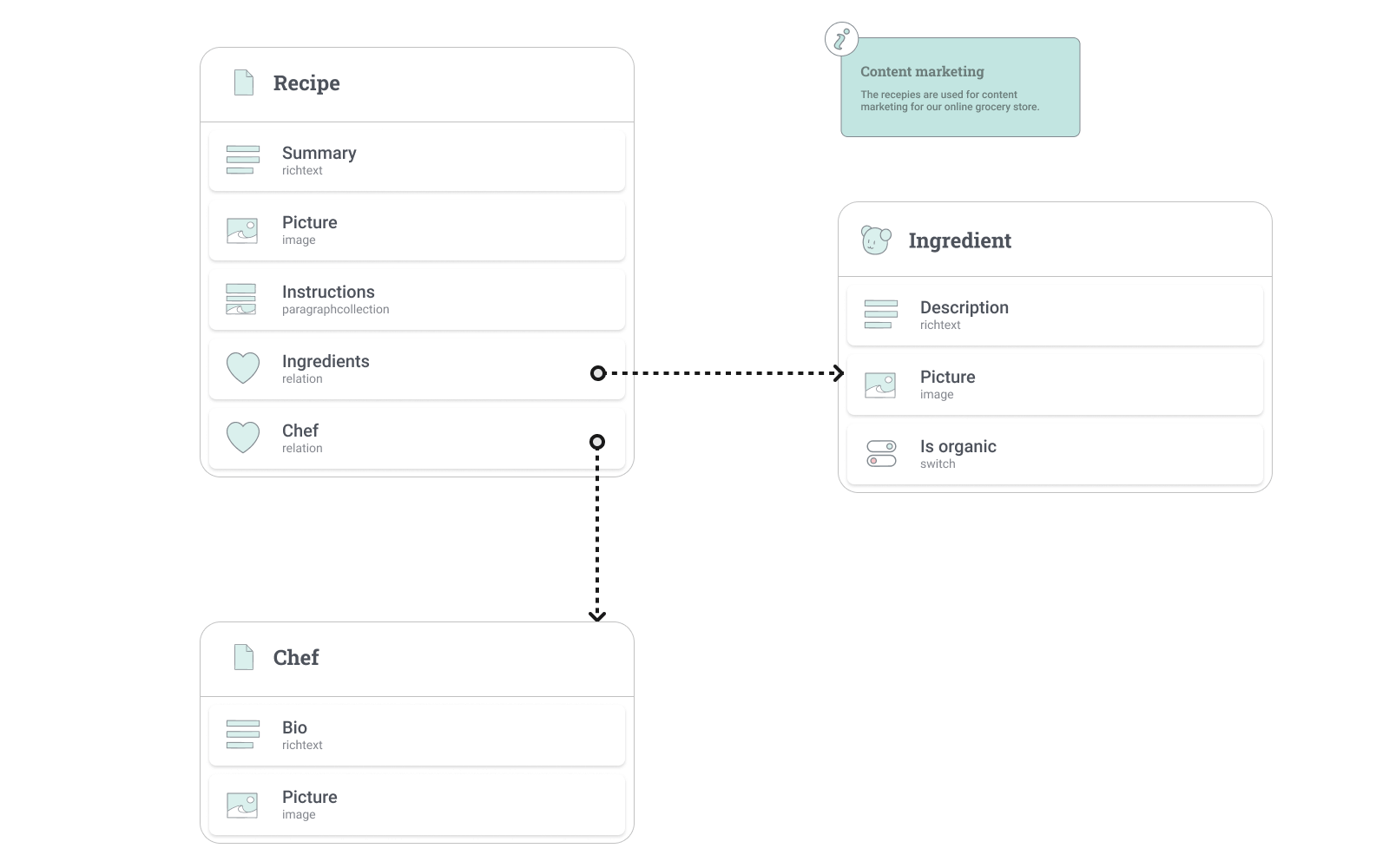 Custom content model designed in Figma using our open source content modeling kit.
Components
Content models in Crystallize are defined using shapes. The most atomic element in a shape is a component. Basic components include text line, switch number and price. Rich components include rich text, videos, images and semantic relations.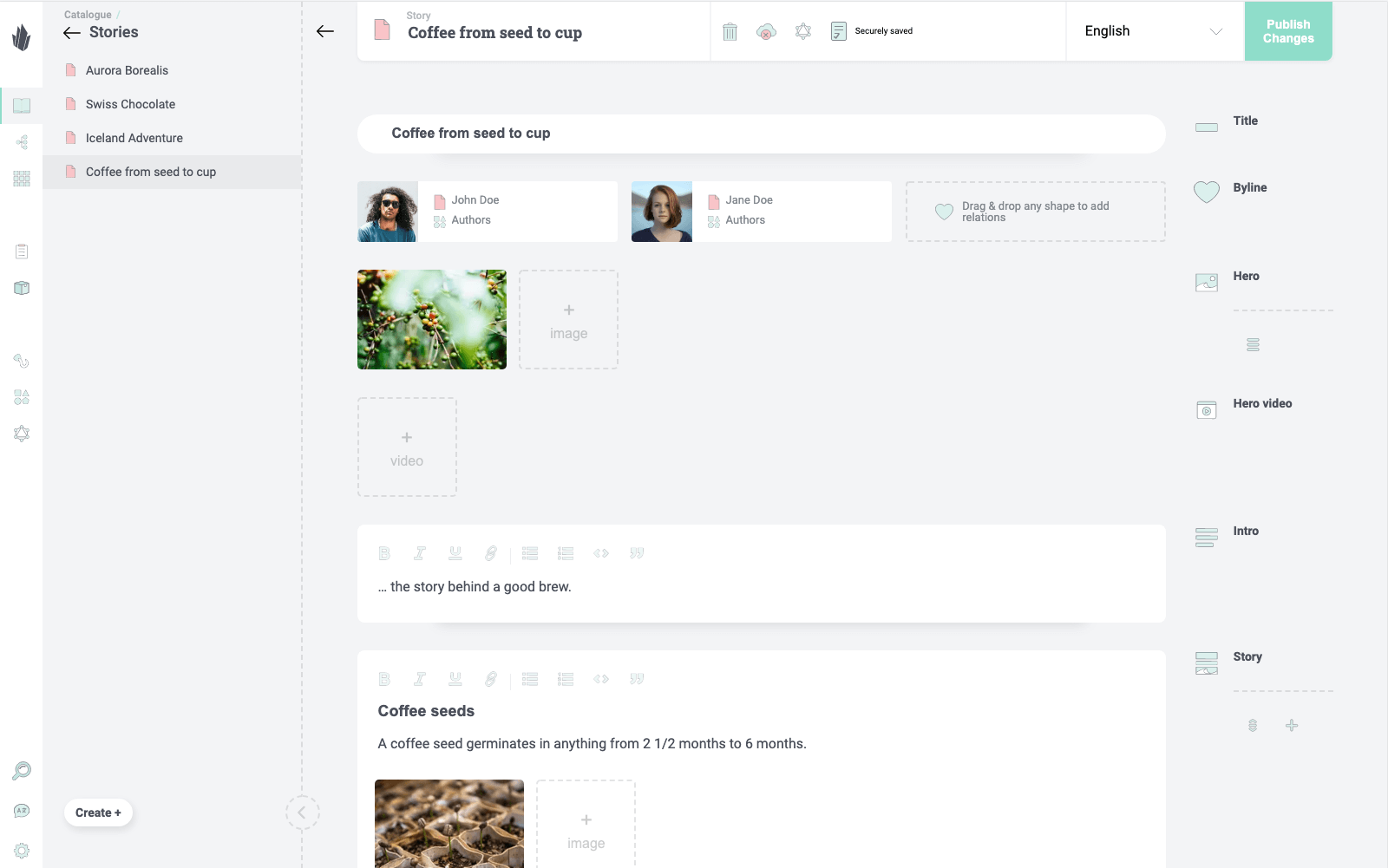 Rich content model using various components.