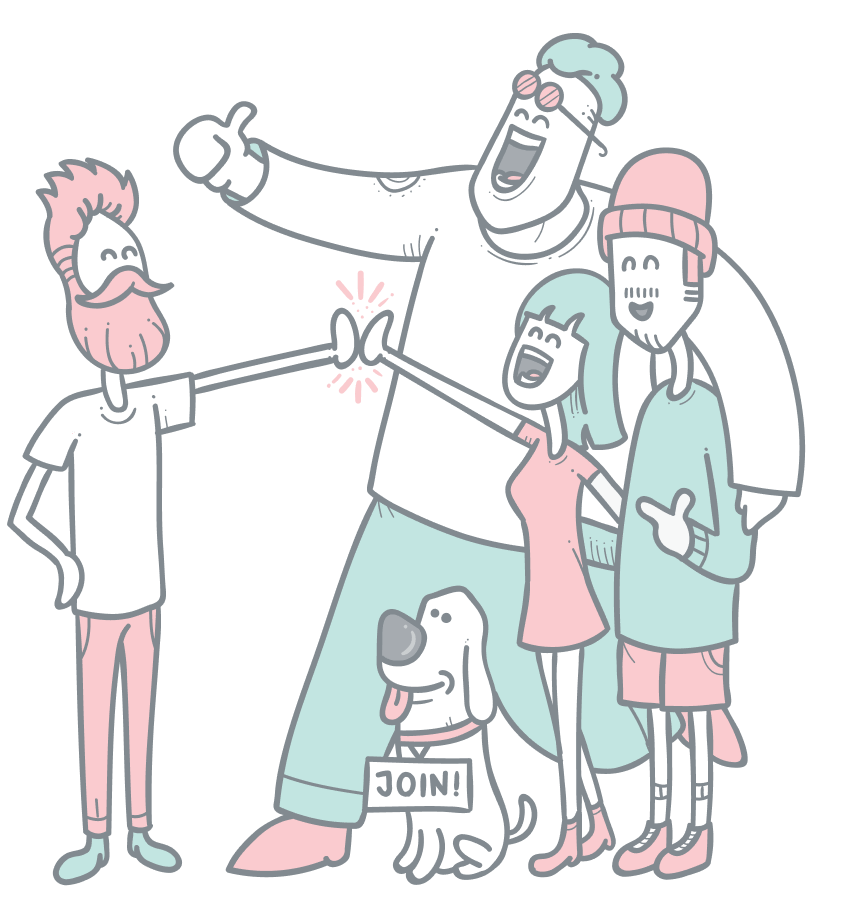 Digital Agency or eCommerce Agency? Partner with Crystallize
Digital agency or ecommerce agency? Let's build faster and more enjoyable ecommerce experiences together. Crystallize is partnering with leading e-commerce agencies, digital agencies and javascript consultancies around the world to build better ecommerce experiences for everyone.
The ecommerce and digital agencies that partner with Crystallize have a passion for tailor made ecommerce experiences with snappy frontend performance. The result is a better user experience that converts more and gives you better ecommerce SEO ranking.
You find some awesome agencies in the list below. They are ready to help you build a next generation ecommerce experience.
Contact regarding partnering