Headless eCommerce
Headless eCommerce allows developers to build tailor made eCommerce experiences in their favourite frontend framework. The frontend eCommerce experience is connected with the PIM service via the fast GraphQL API. At Crystallize we believe that a tailor made approach to continuously improving the customer experience will ultimately sell more online.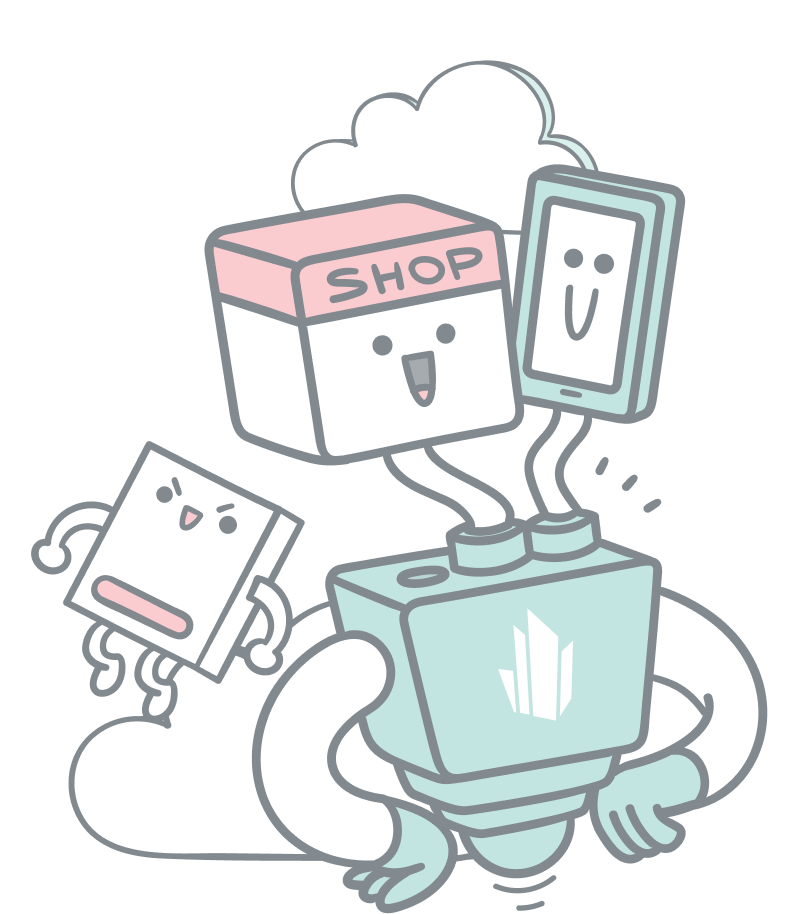 Multichannel
Sell your products where your customers are. Launch a tailor made eCommerce frontend in the channel of your choice. From webshop, native App to in store eCommerce.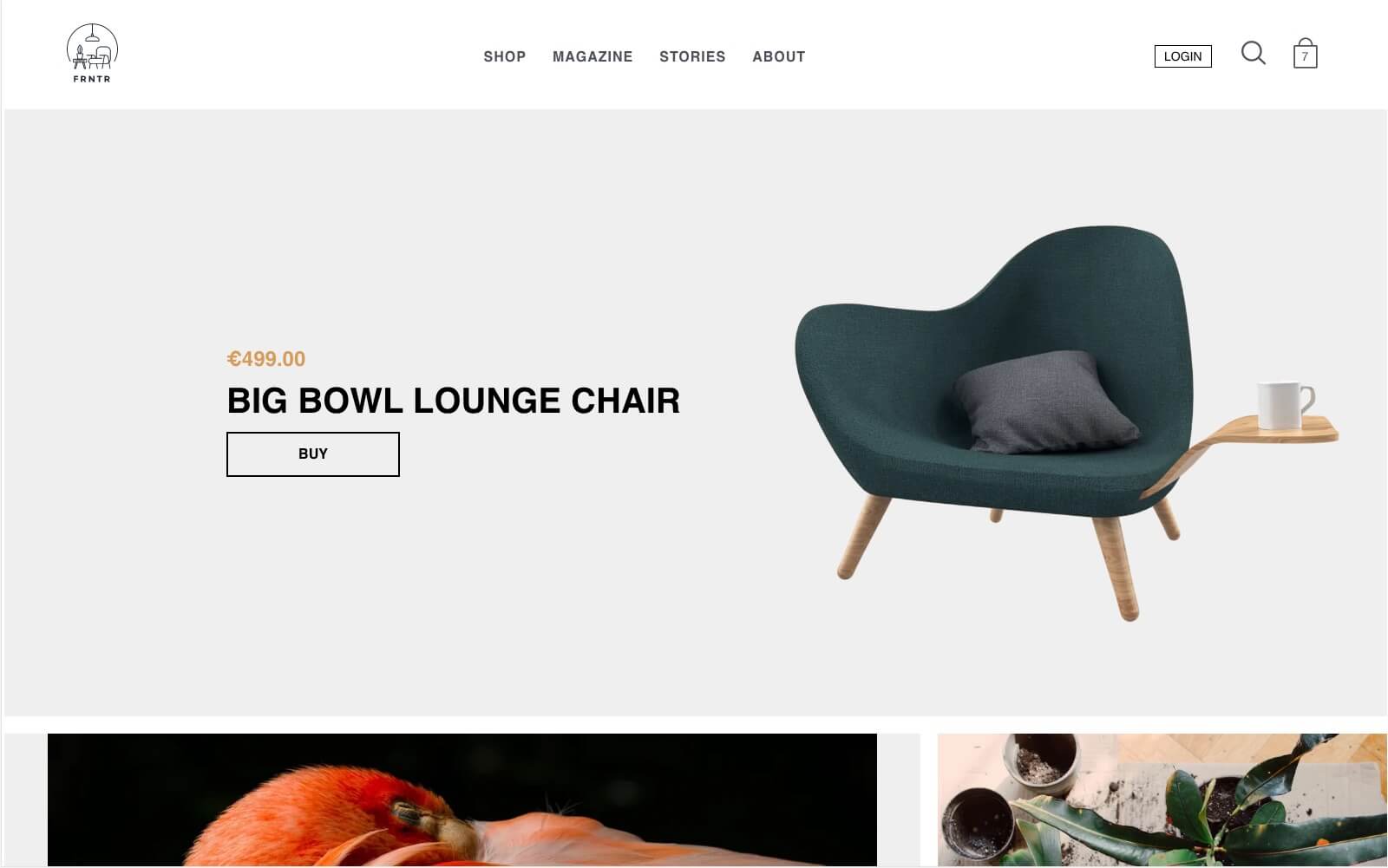 Bring your own frontend
Frontend technology is moving with lightning speed these days. Build tailor made eCommerce experiences using your favourite frontend tech.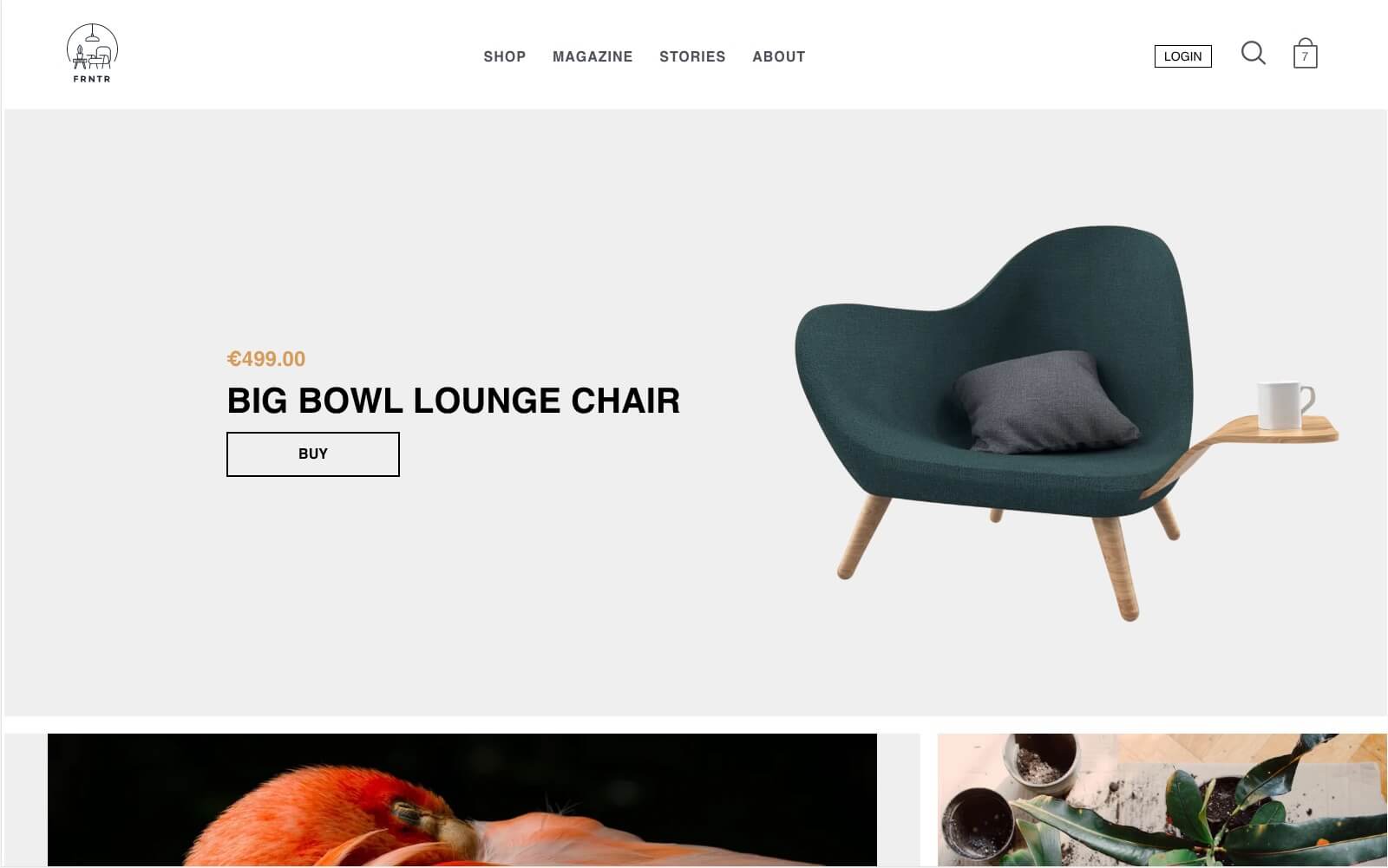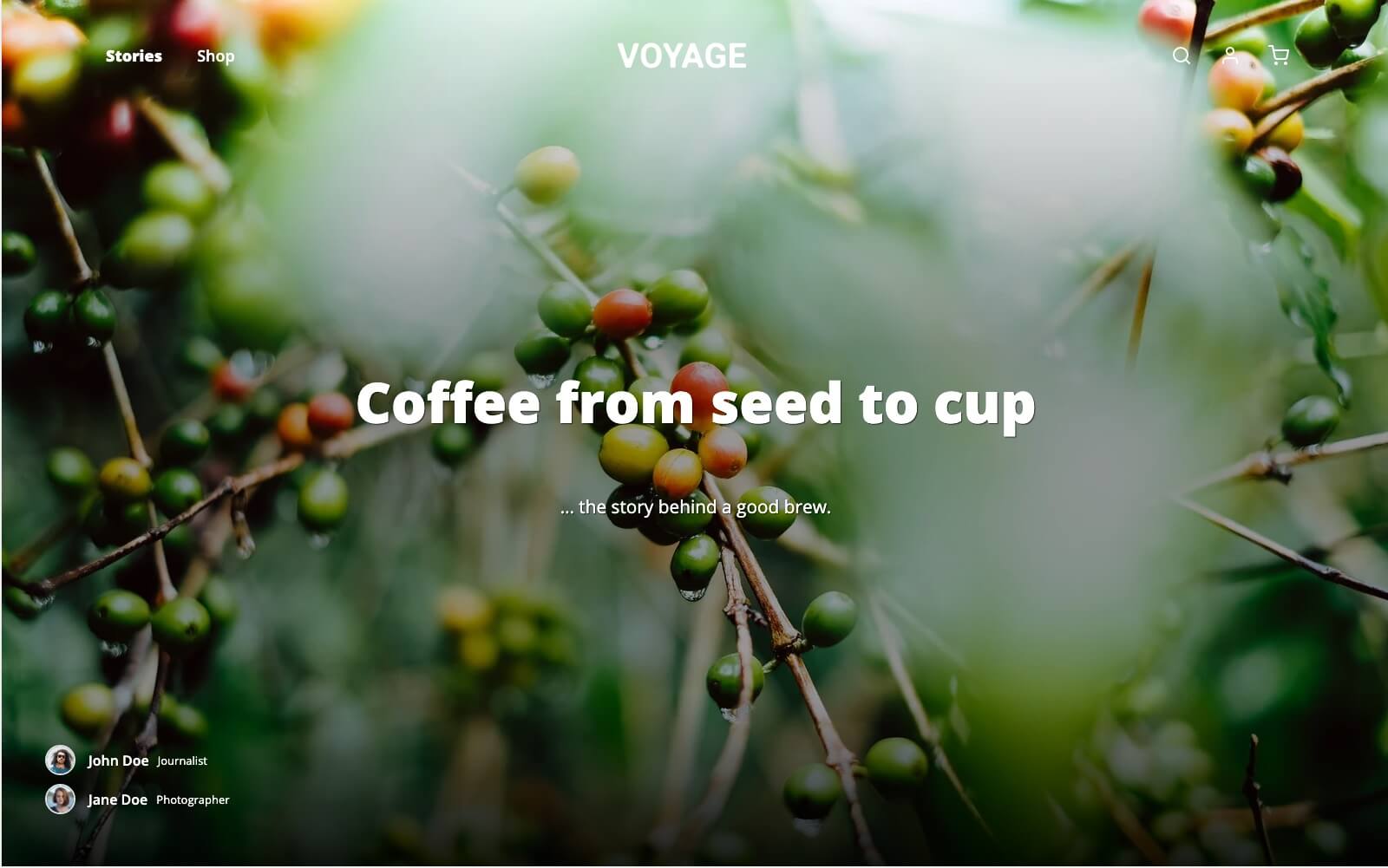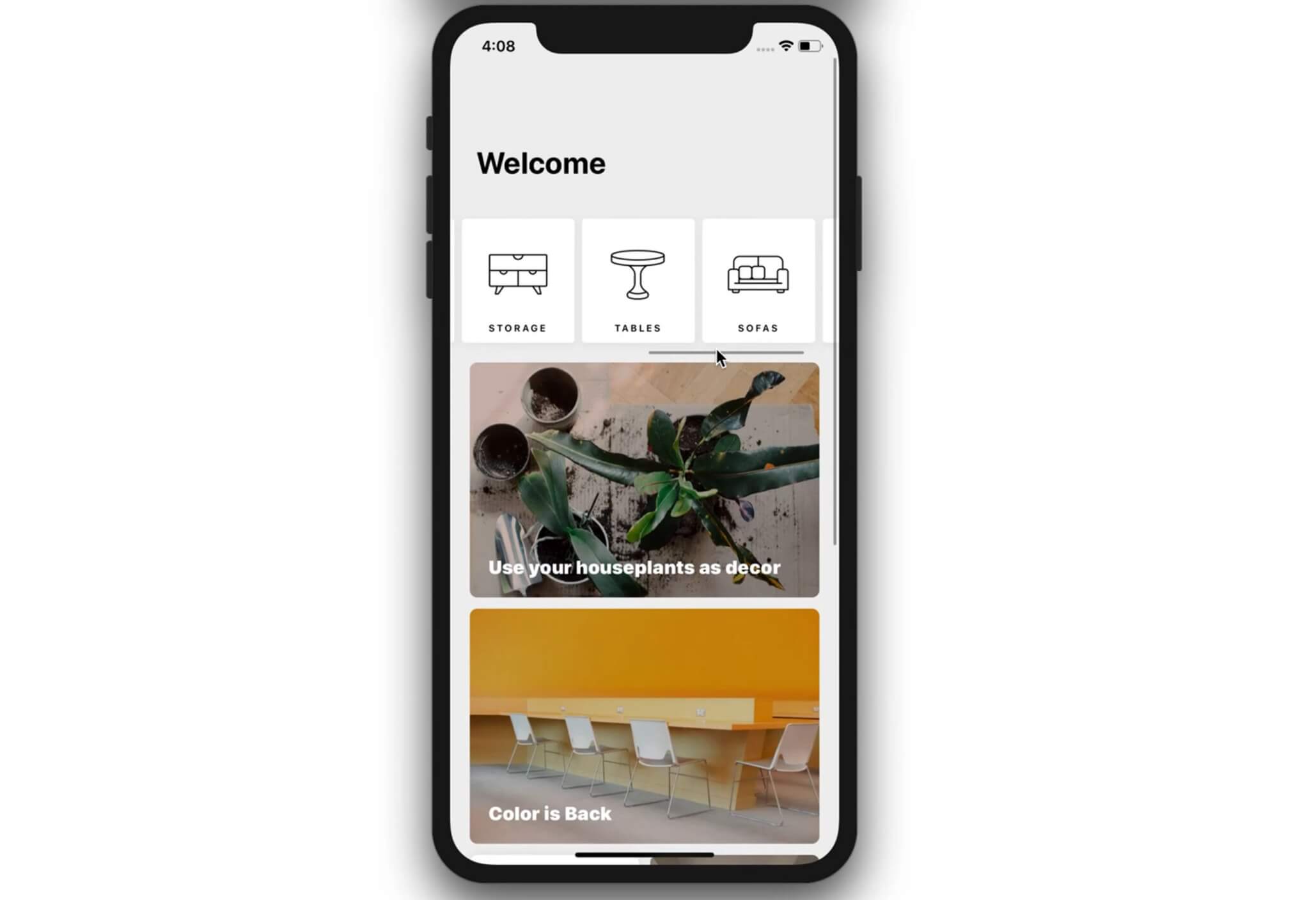 React Native eCommerce App.
Payment and checkout
Receive payment using your preferred payment provider. Open source starters provided to build highly converting checkout processes.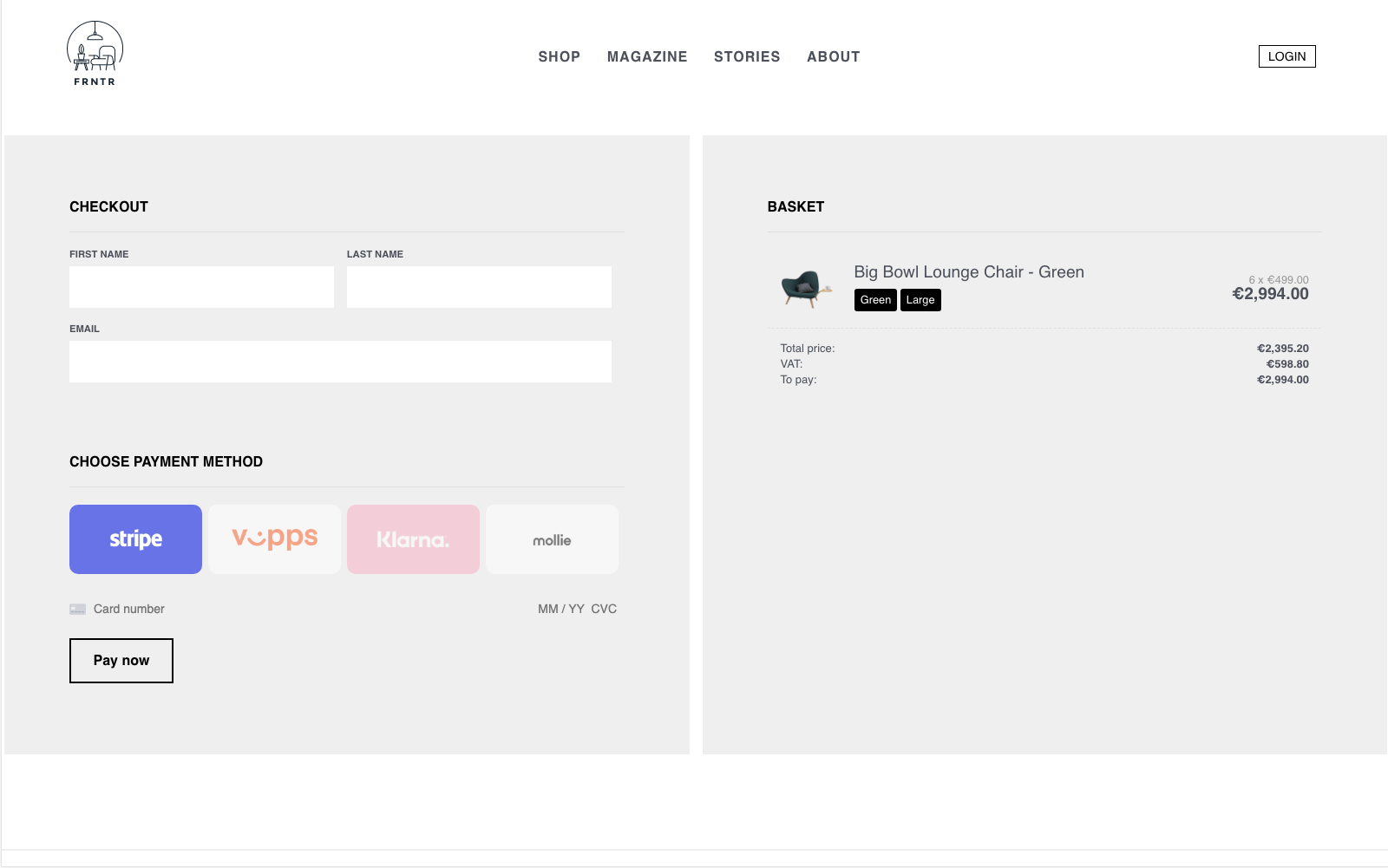 eCommerce checkout with payment.
Order management
Order management designed for scale. Engineered for orchestration and integration.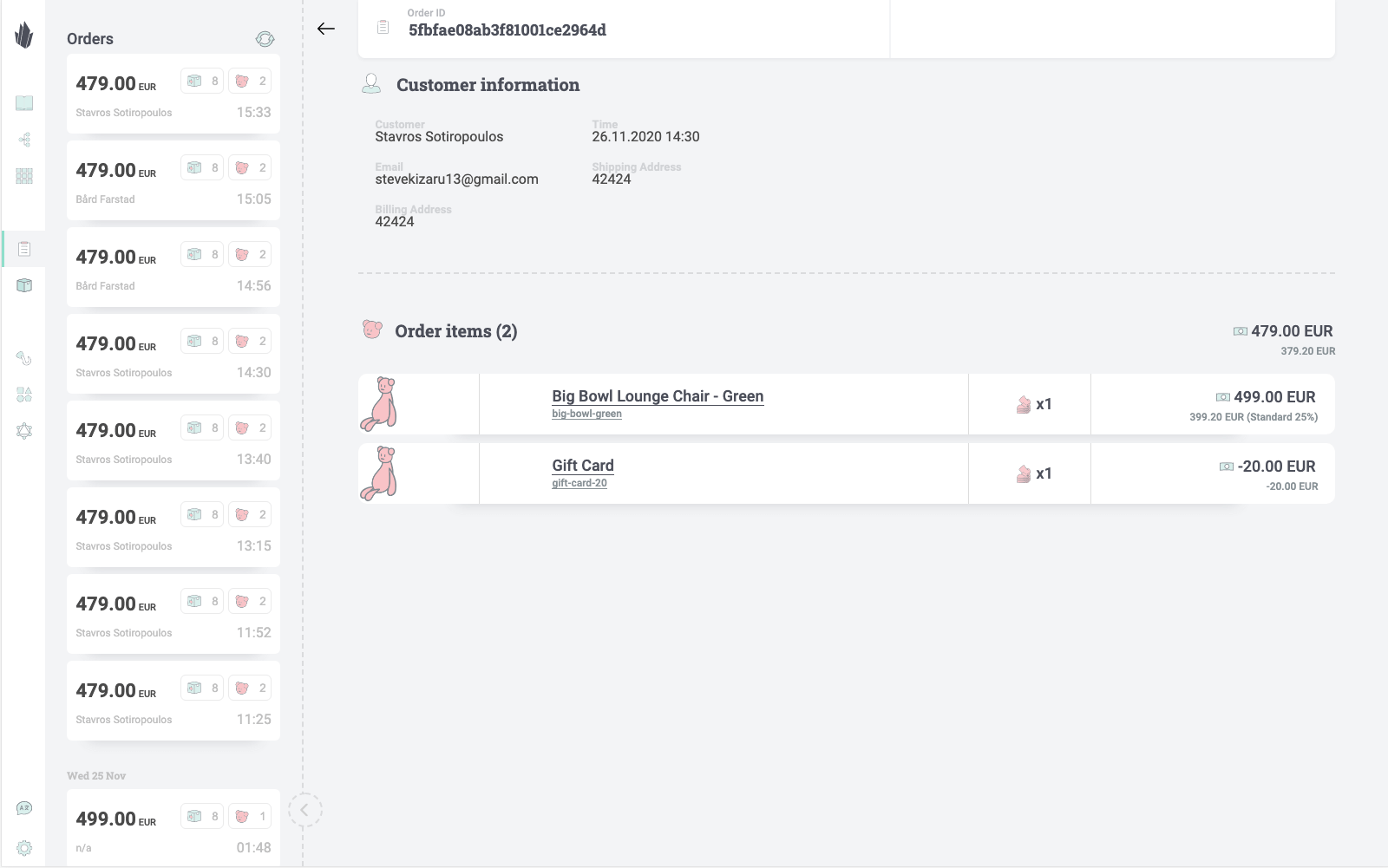 Fulfilment pipelines
Build tailor made customer journeys post purchase. Orchestrate up- and downstream integration. Manage one time purchases and recurring subscriptions.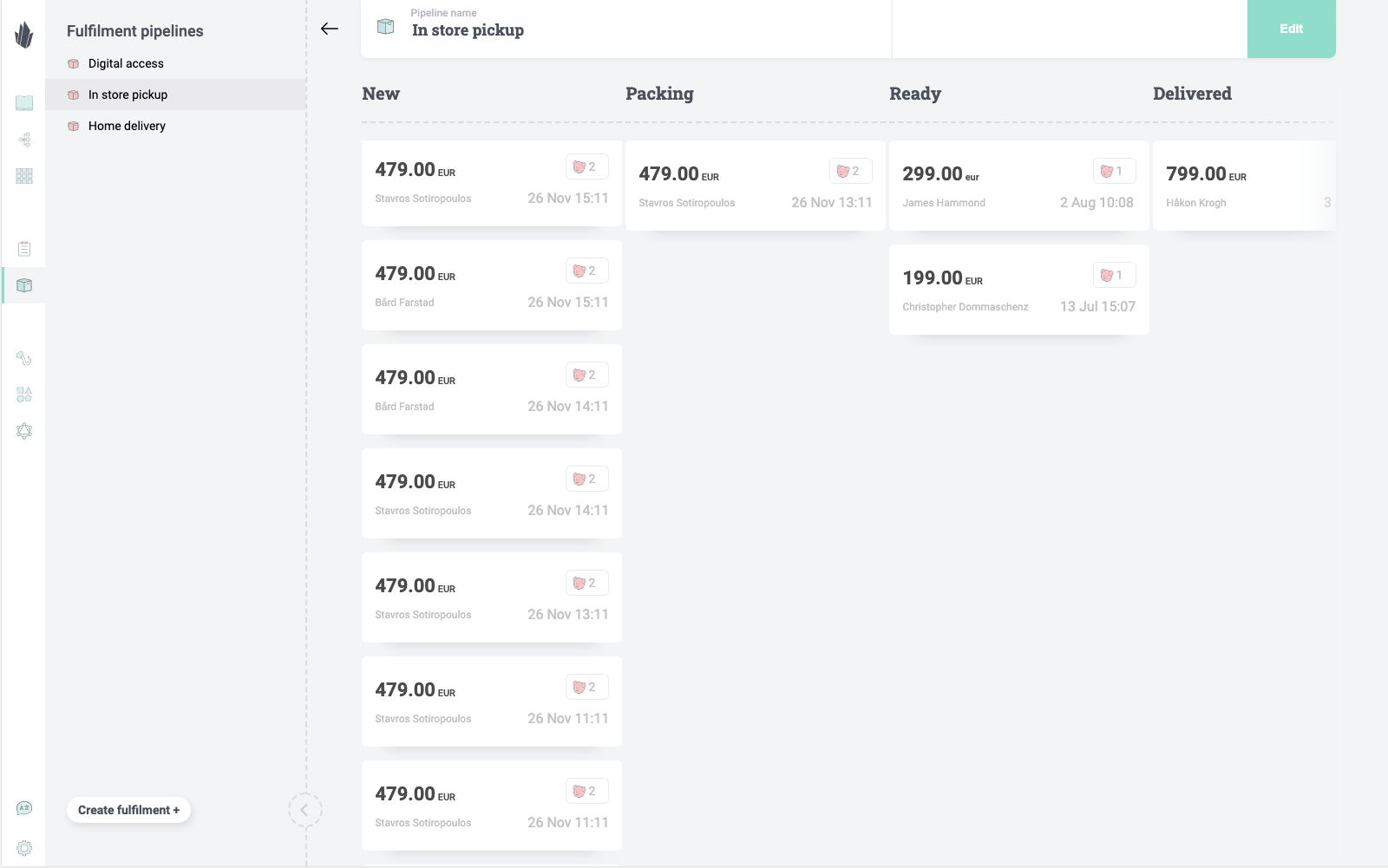 Integrate with anything
Headless eCommerce without limitations. Fast and easy to use APIs allow you to integrate easily up- and downstream with Crystallize.