PIM Product Information Management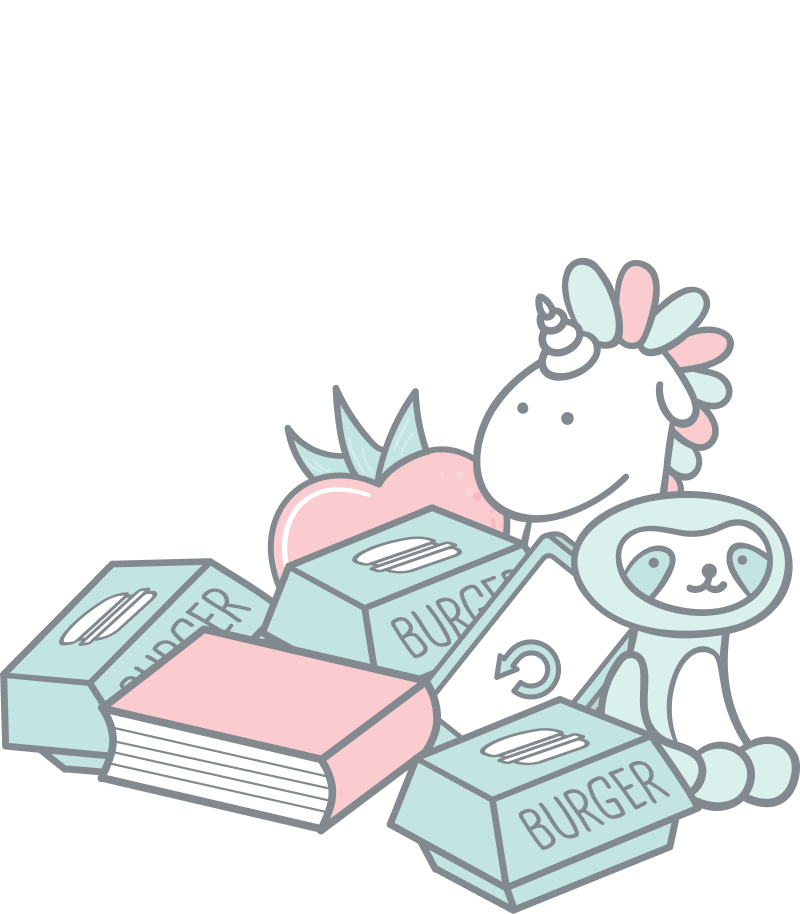 Physical products
Manage stock information for your physical products. Keep customers informed about stock levels and increase conversion.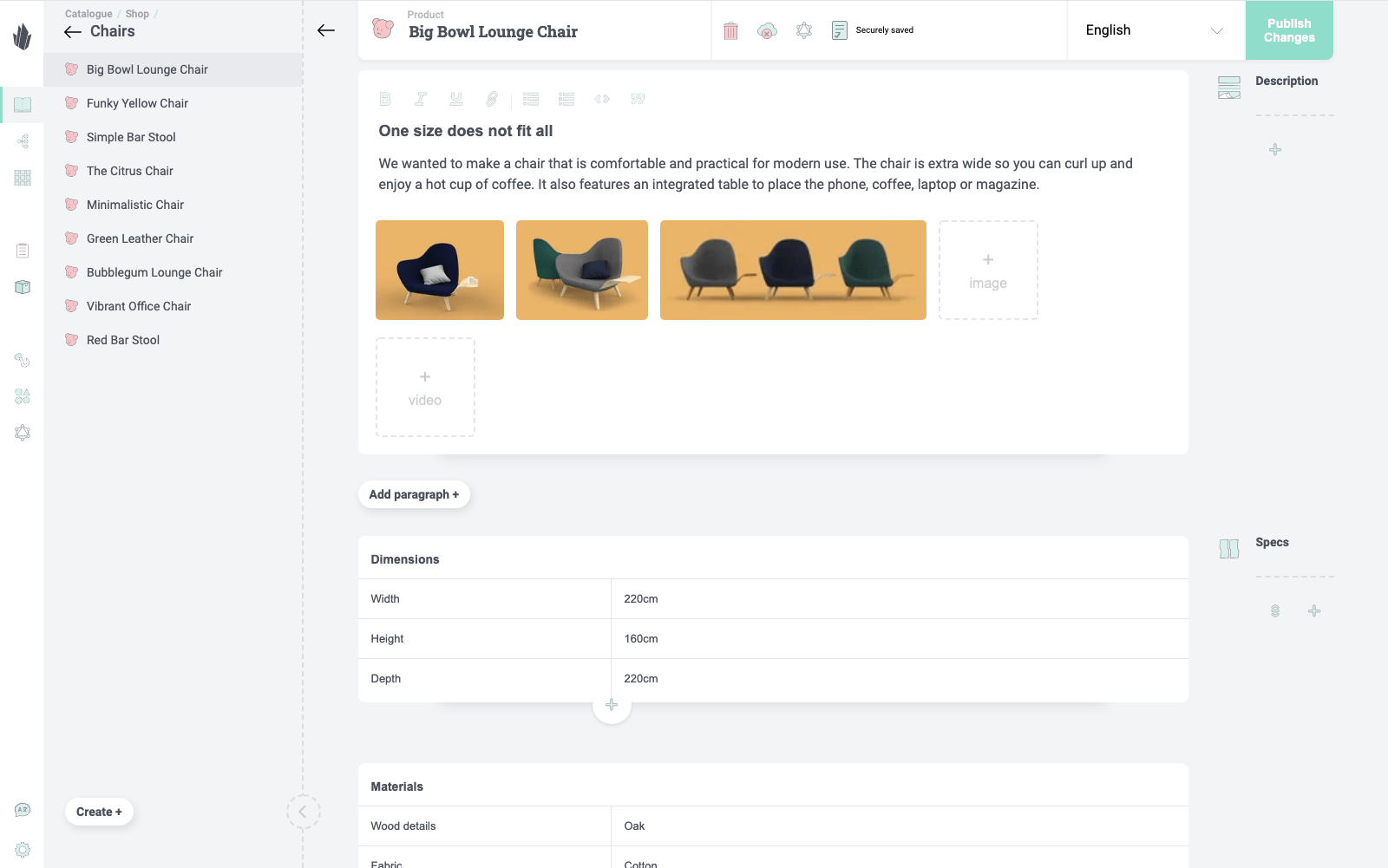 Properties tables allow you to define any number of specifics like physical dimensions.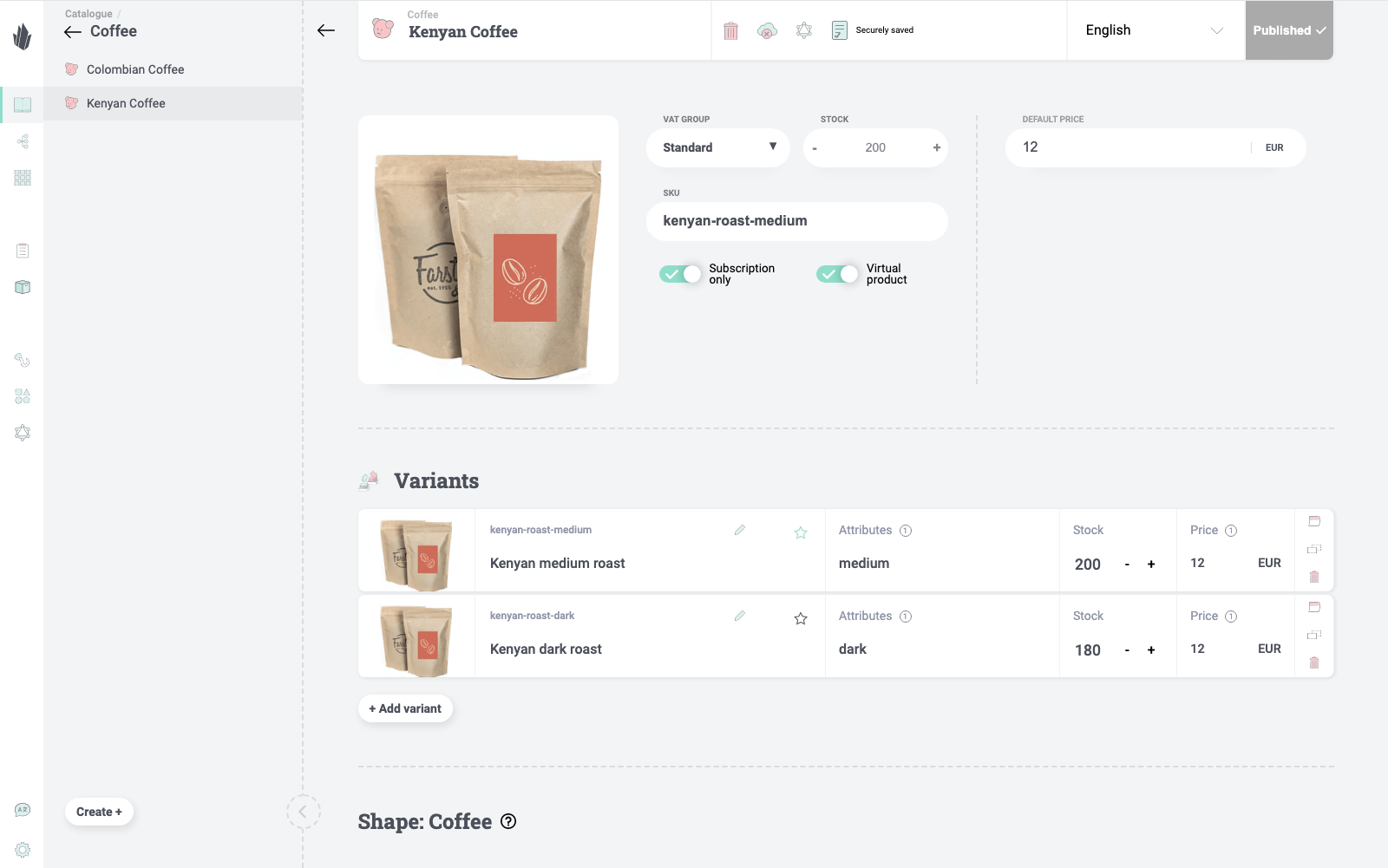 Stock managements allows you to keep track of your inventory and keep customers informed before they buy.
Digital products
Sell digital products. Digital only or combined with physical products. Orchestrate fulfilment of digital products using fulfilment pipelines and webhooks. No shipping required.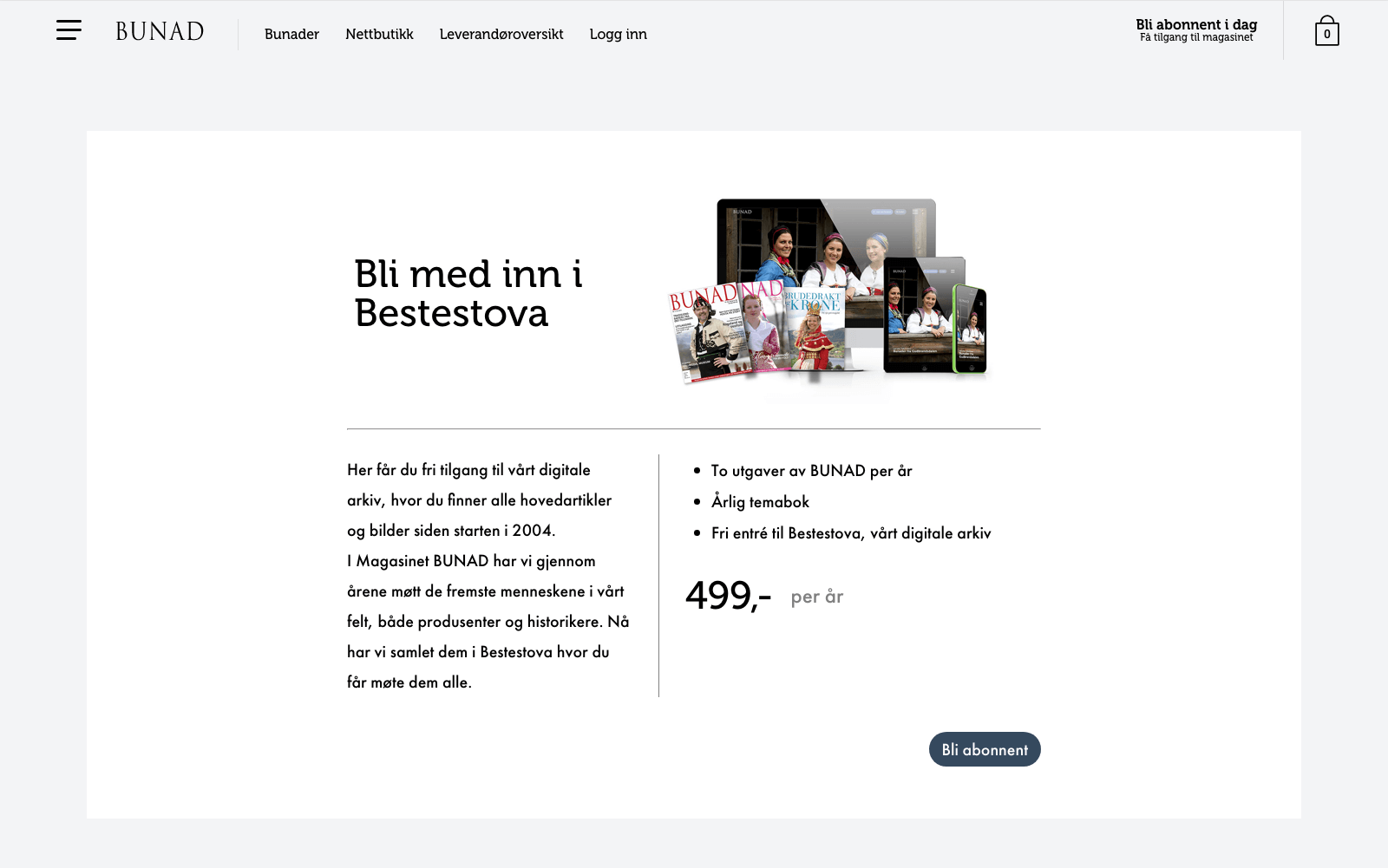 Create digital only products or combine with physical products.
Product variants
Products come in different shapes and sizes. Define your product variants with sizes, colors or other variants that describe your products. In addition to base product information like SKU, stock and pricing.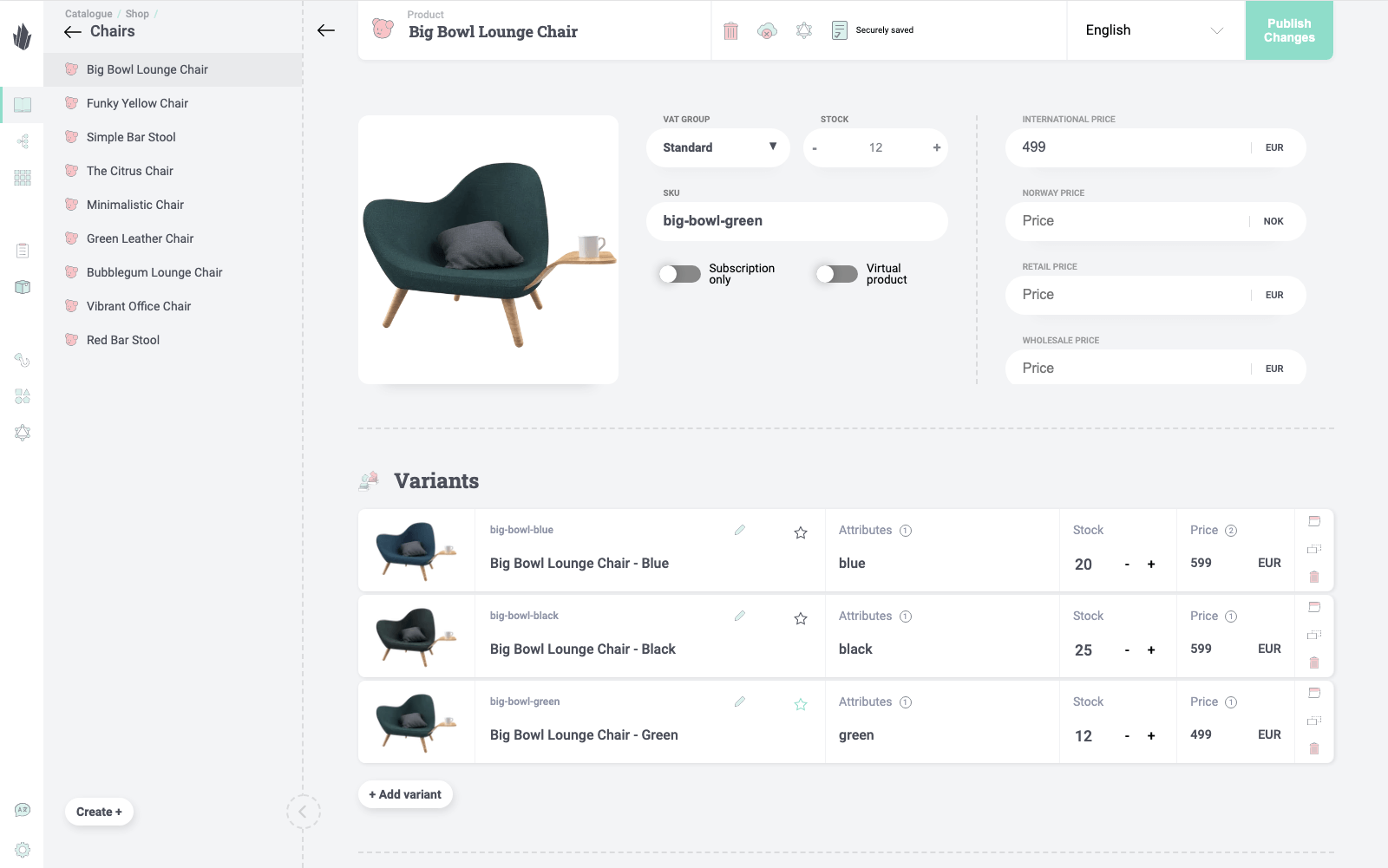 Product variants allow for having products in different colors, sizes etc.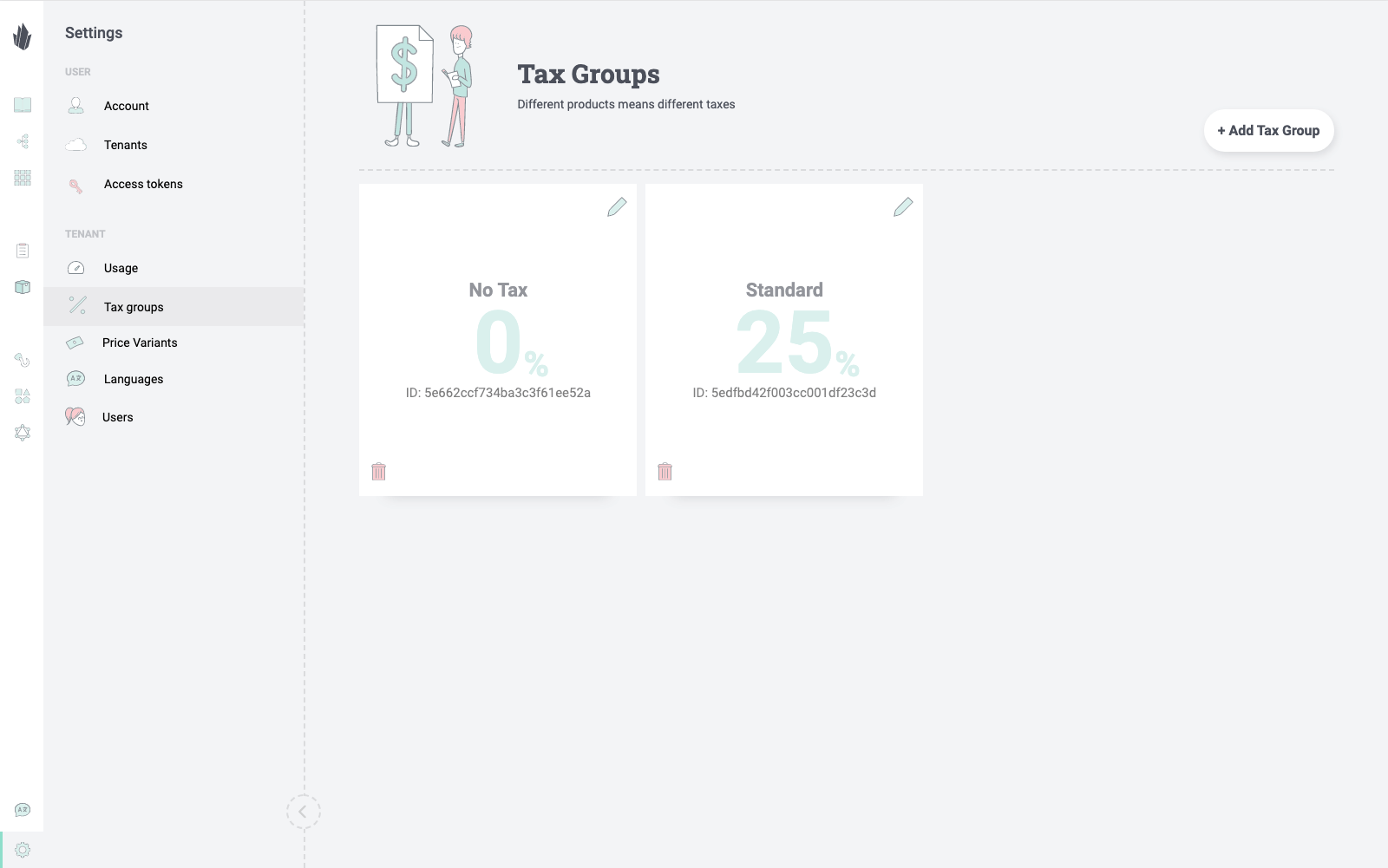 Price variants
Price variants allow you to build a pricing scheme for your products to support B2B, B2C, international multi-currency sales or discount management. Define global price variants that apply to all products.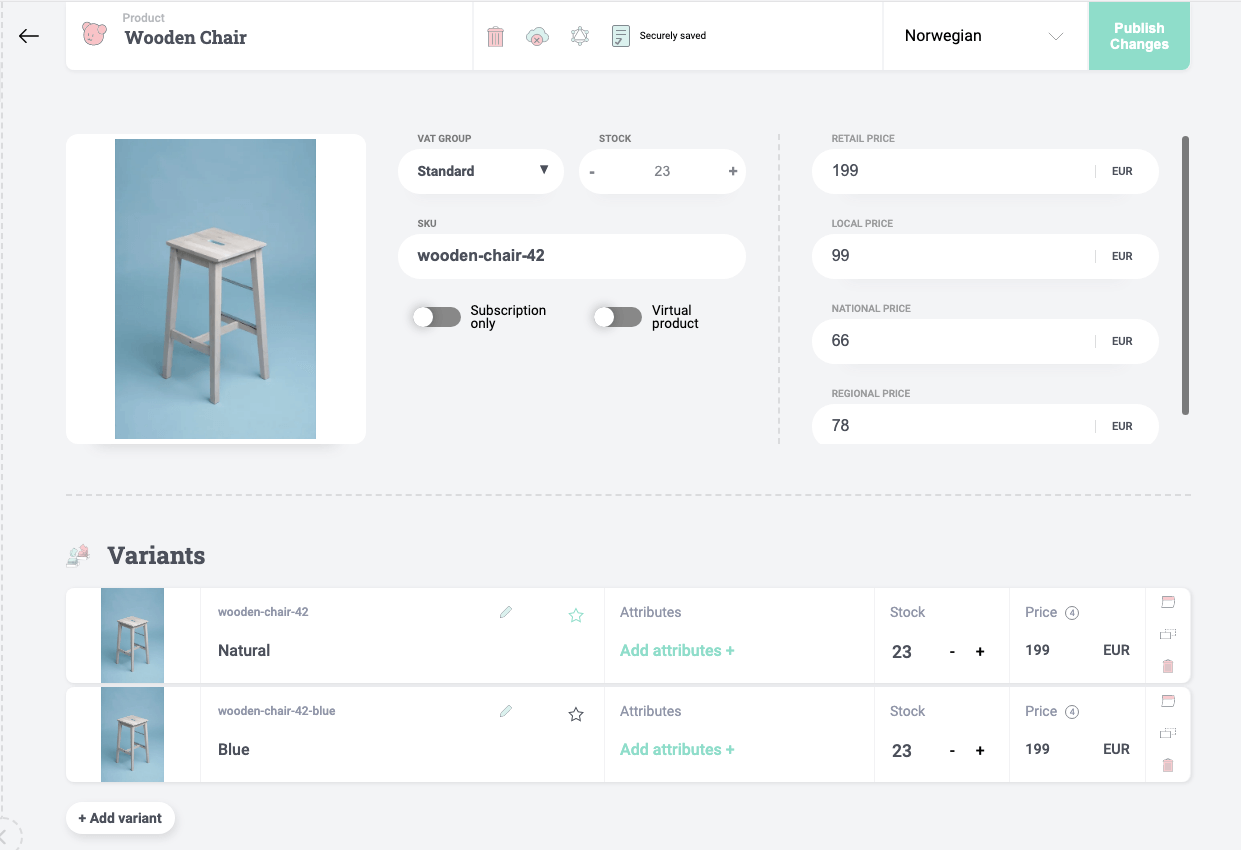 B2B Pricing variants based on location, all variants are tailored to your tenant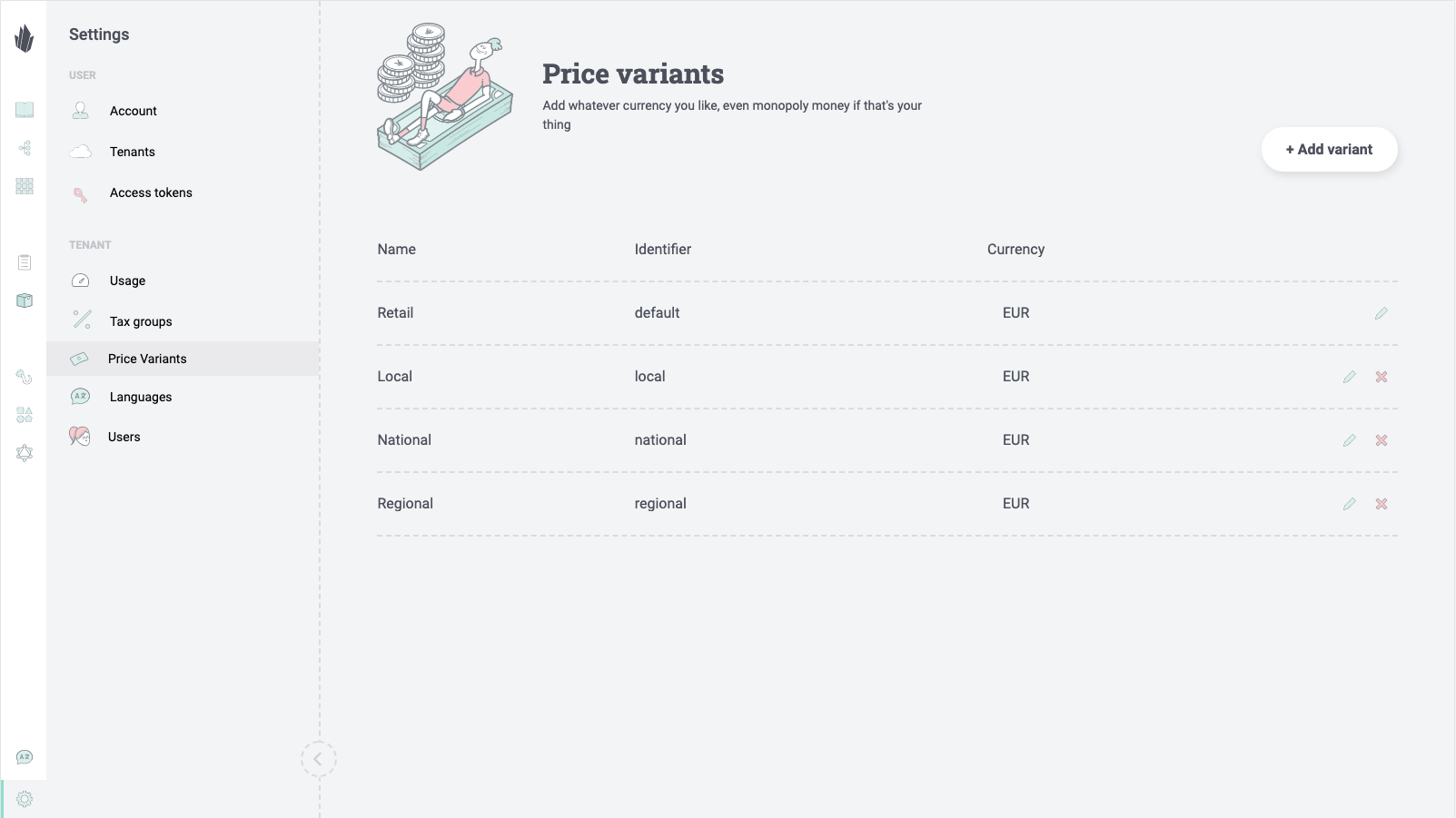 Rich marketing content
Enrich your product information with rich marketing content to create engaging shopping experiences.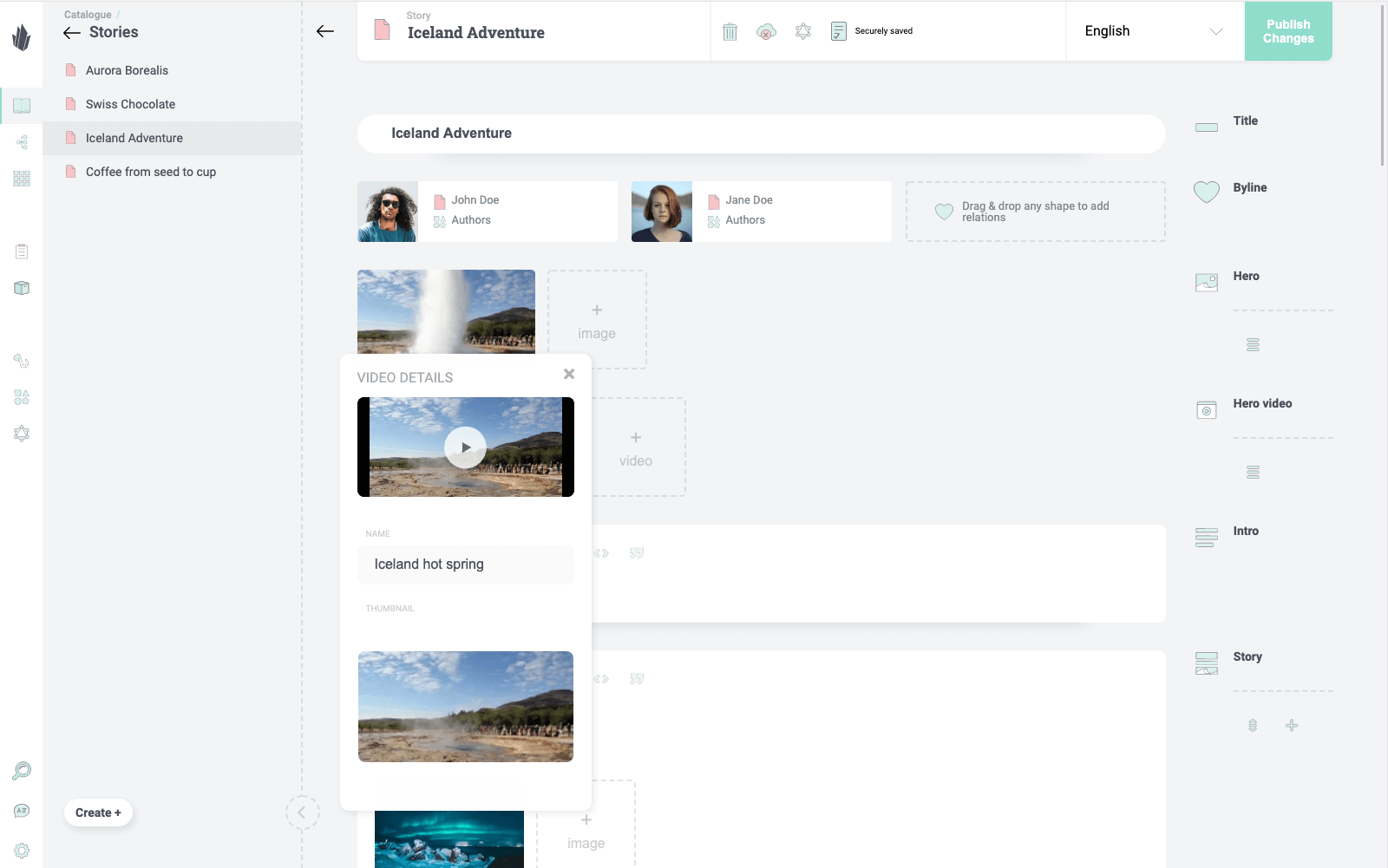 Manage videos and images using digital asset management.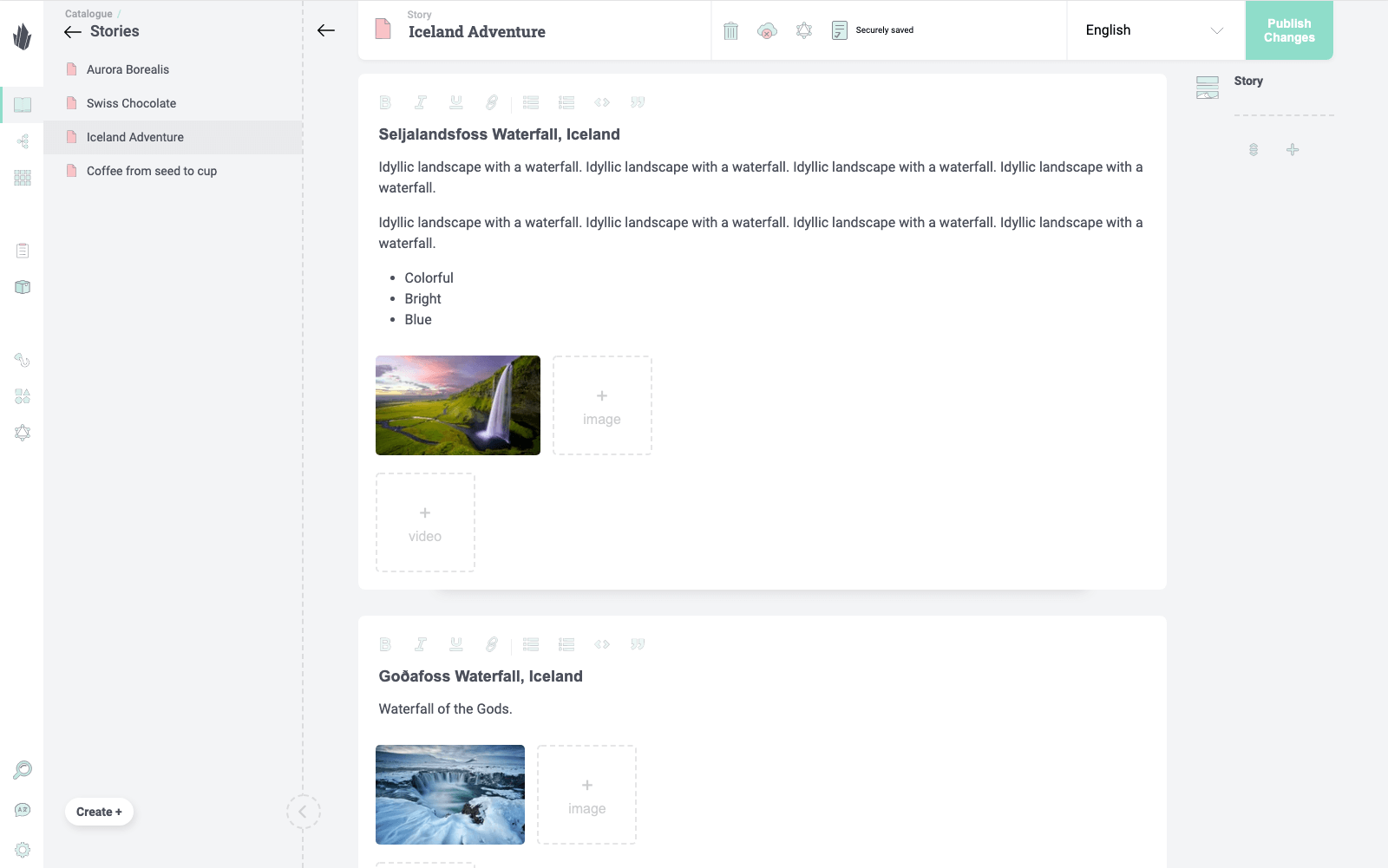 Rich marketing content using rich text enriches your products information.
Rich taxonomies
The rich content management engine enables you to add hierarchical categories, multidimensional taxonomies or organize your products in a grid based matrix. Build easy to use navigation and relations for maximum findability.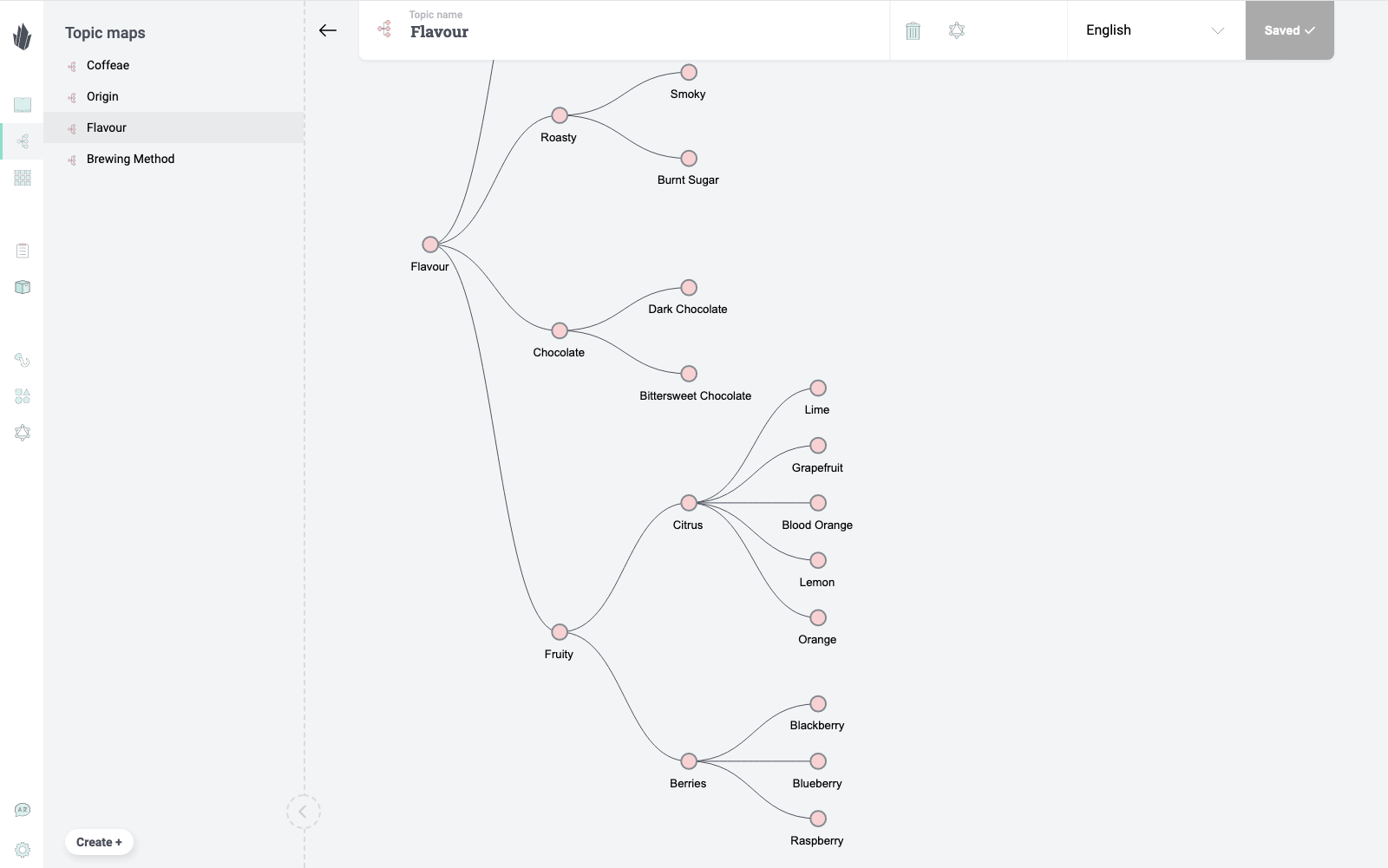 Enrich product taxonomies with multi dimensional topic maps.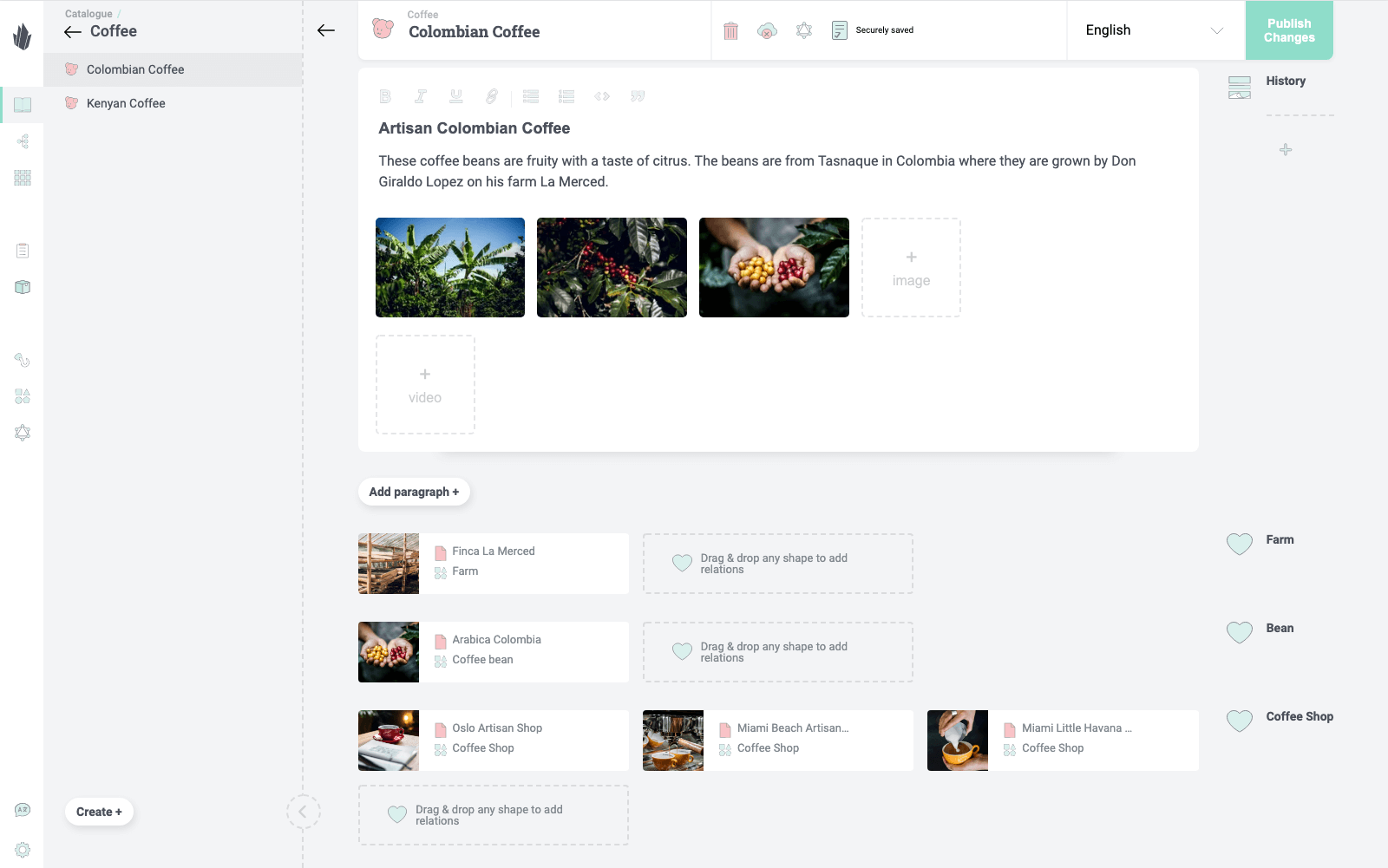 Semantic relations defining the farm that grew the coffee, the bean type as well as the coffee shops selling this brew.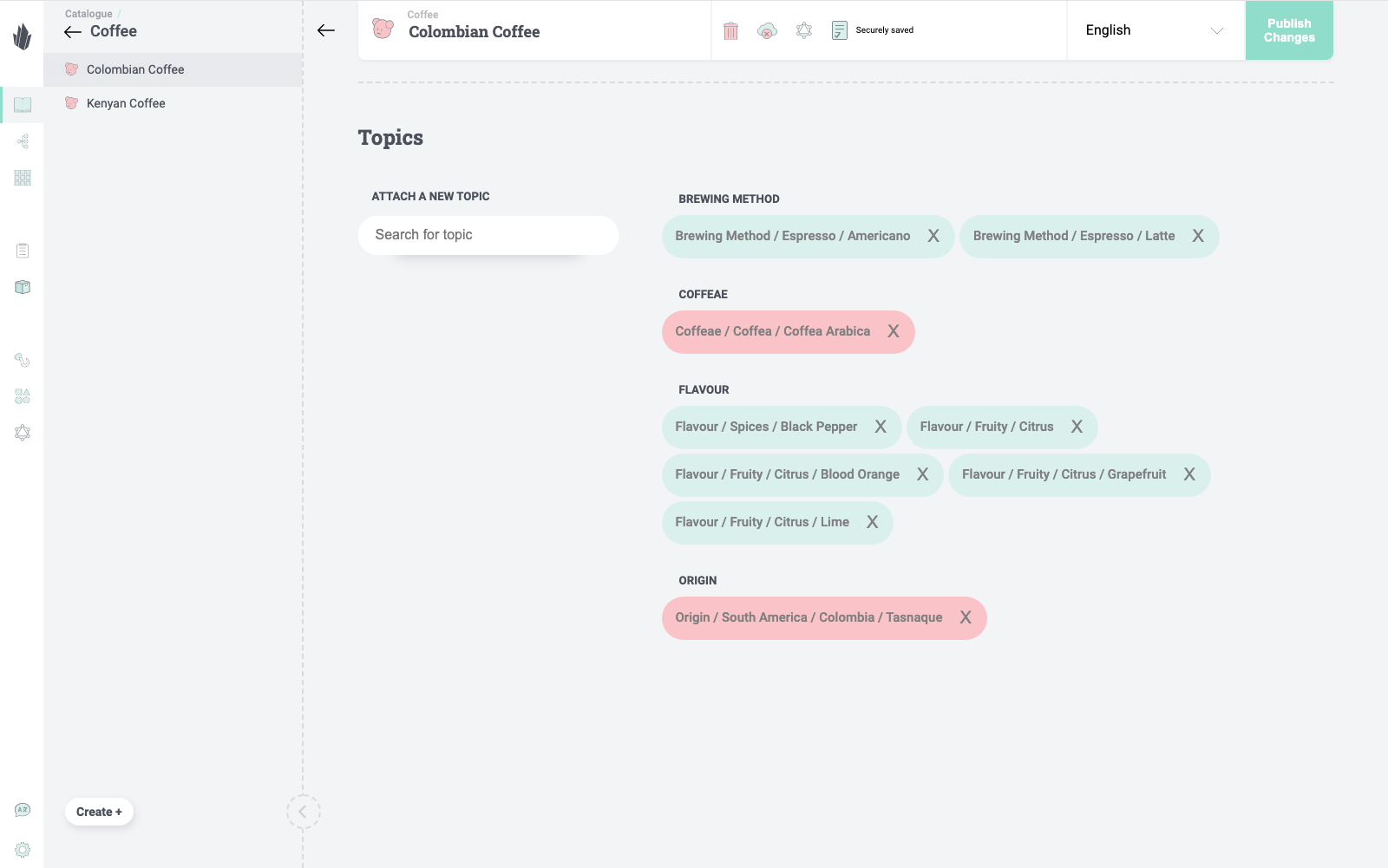 Topics attached to a product.