Digital products
Modern business today sell digital products. Digital only products or combined with physical products. Orchestrate fulfilment of digital products using fulfilment pipelines and webhooks. No shipping required.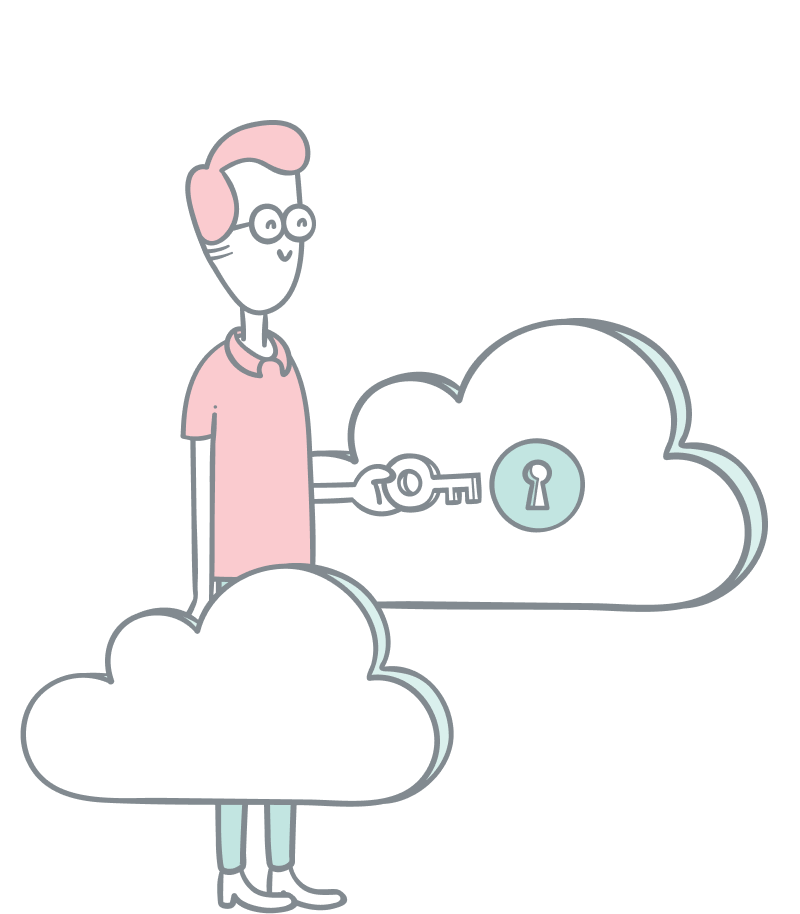 Media subscriptions
Sell access to your digital media resources. Orchestrate access across multiple digital properties with the subscription management and fulfilment pipelines. Bundle with physical products make special deals that customers like.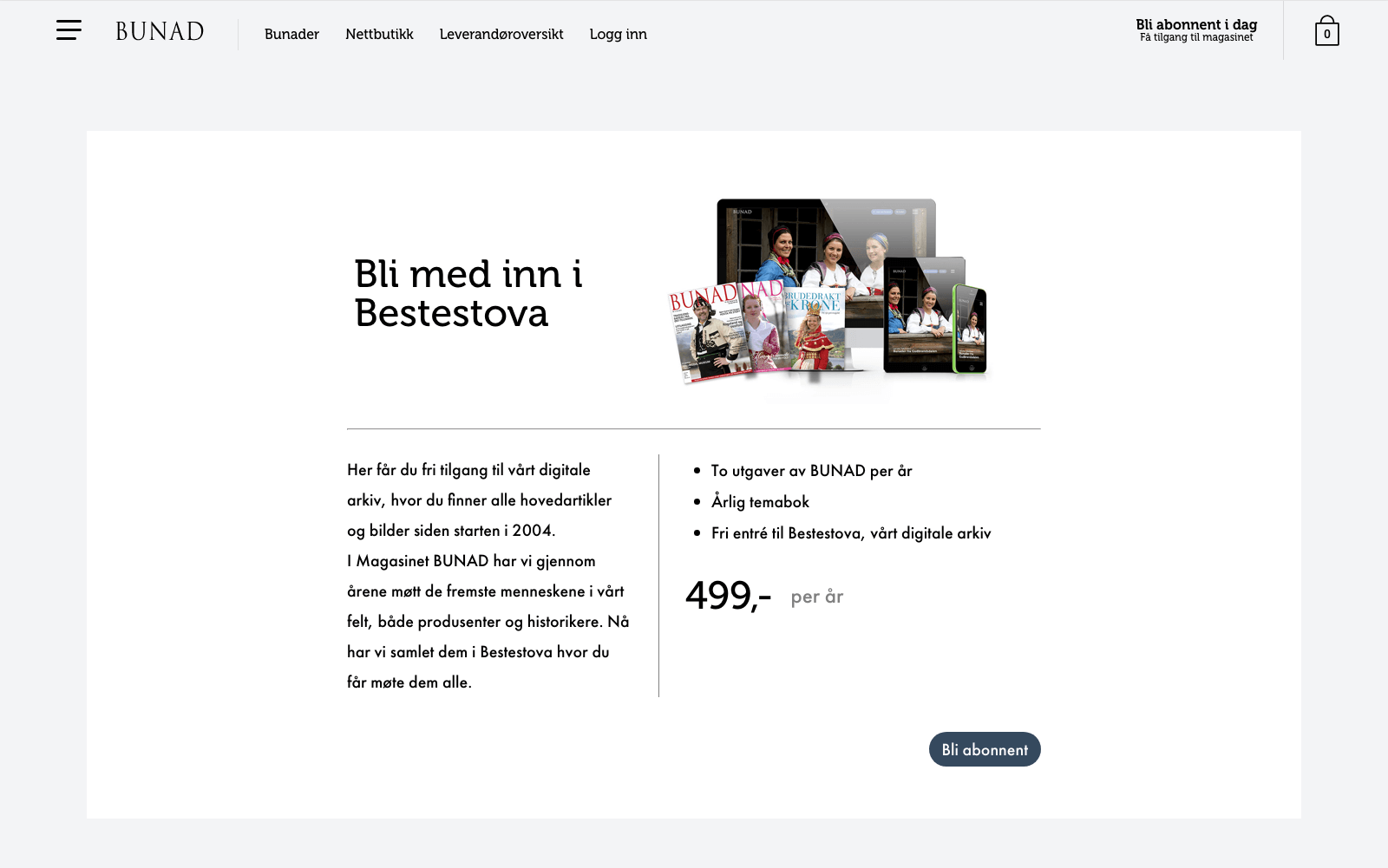 Create digital only products or combine with physical products.