Product variants
Products come in different shapes and sizes. Define your product variants with sizes, colors or other variants that describe your products. In addition to base product information like SKU, stock and pricing.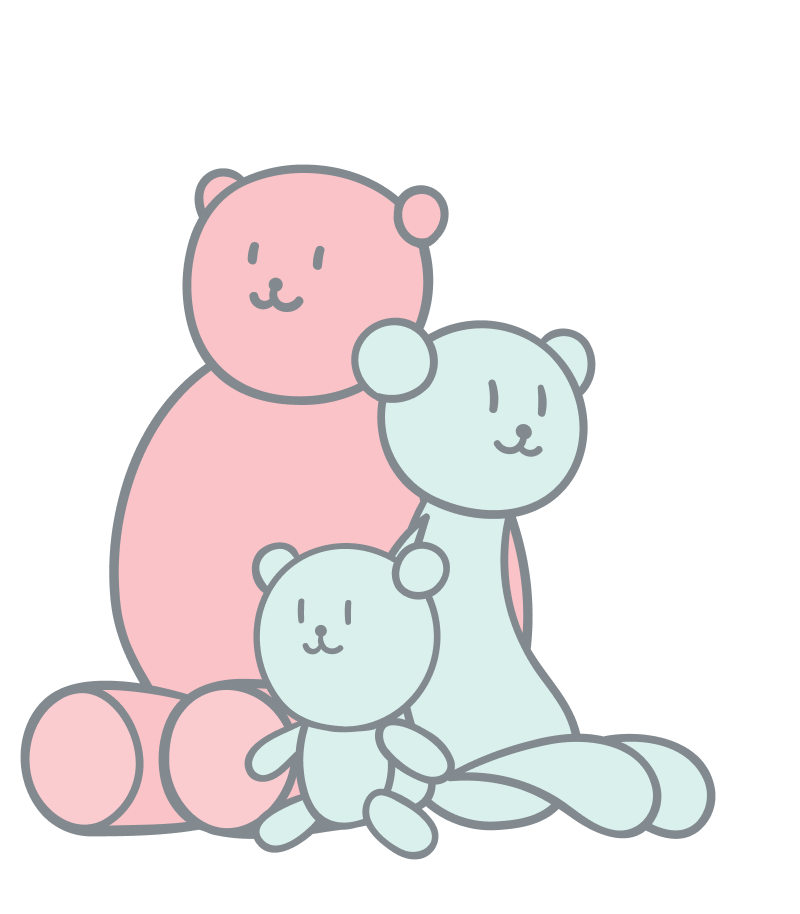 Core product information
Every product gets the core product information like variant name, price, stock, SKU (stock keeping unit). You can additionally define any number of attributes to describe your products like; size, color and fabric.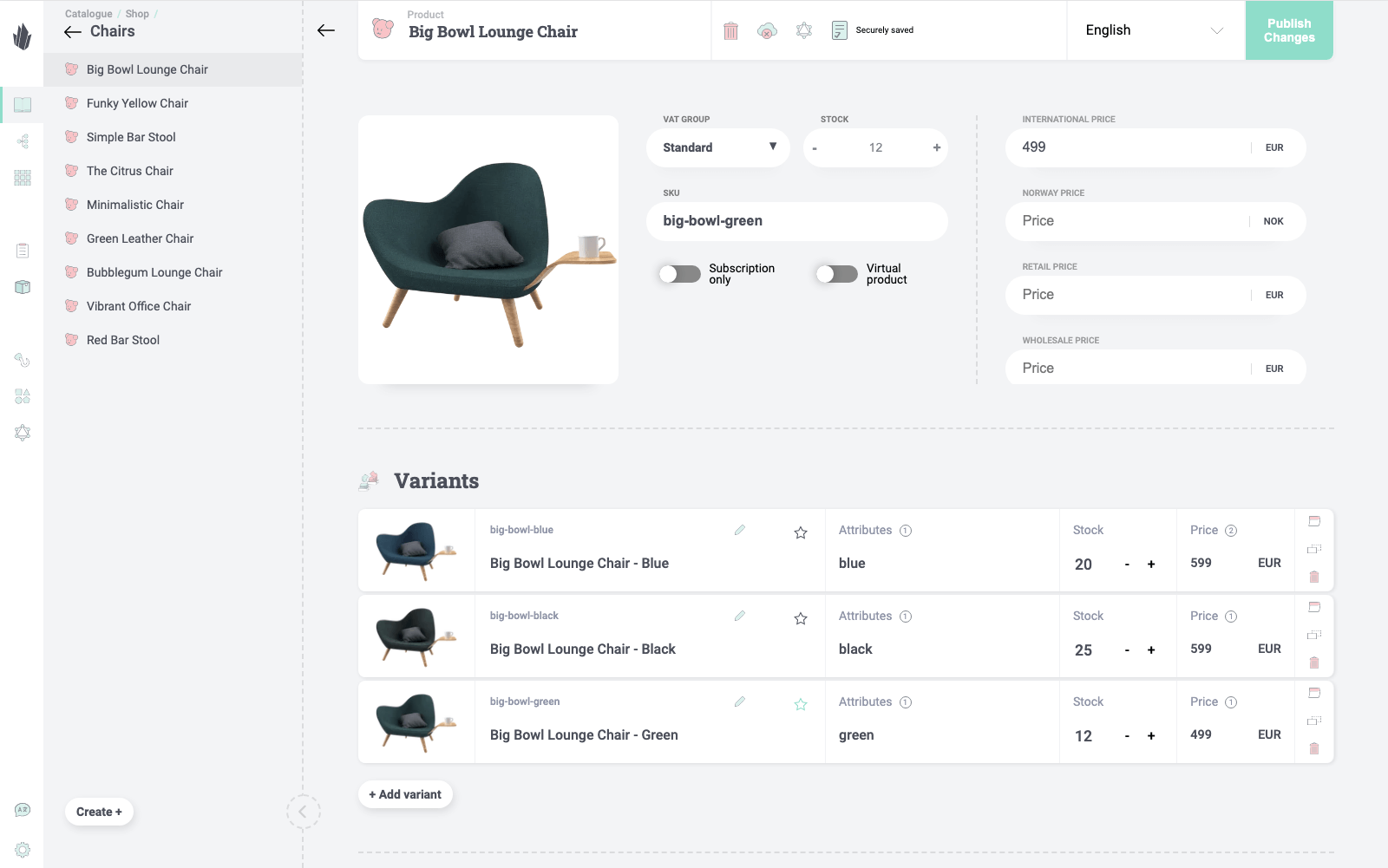 Product variants showing core product information.
TAX Management
Manage TAX for different types of products. Define the TAX groups that are relevant for the regions you are selling in and associate them with your products.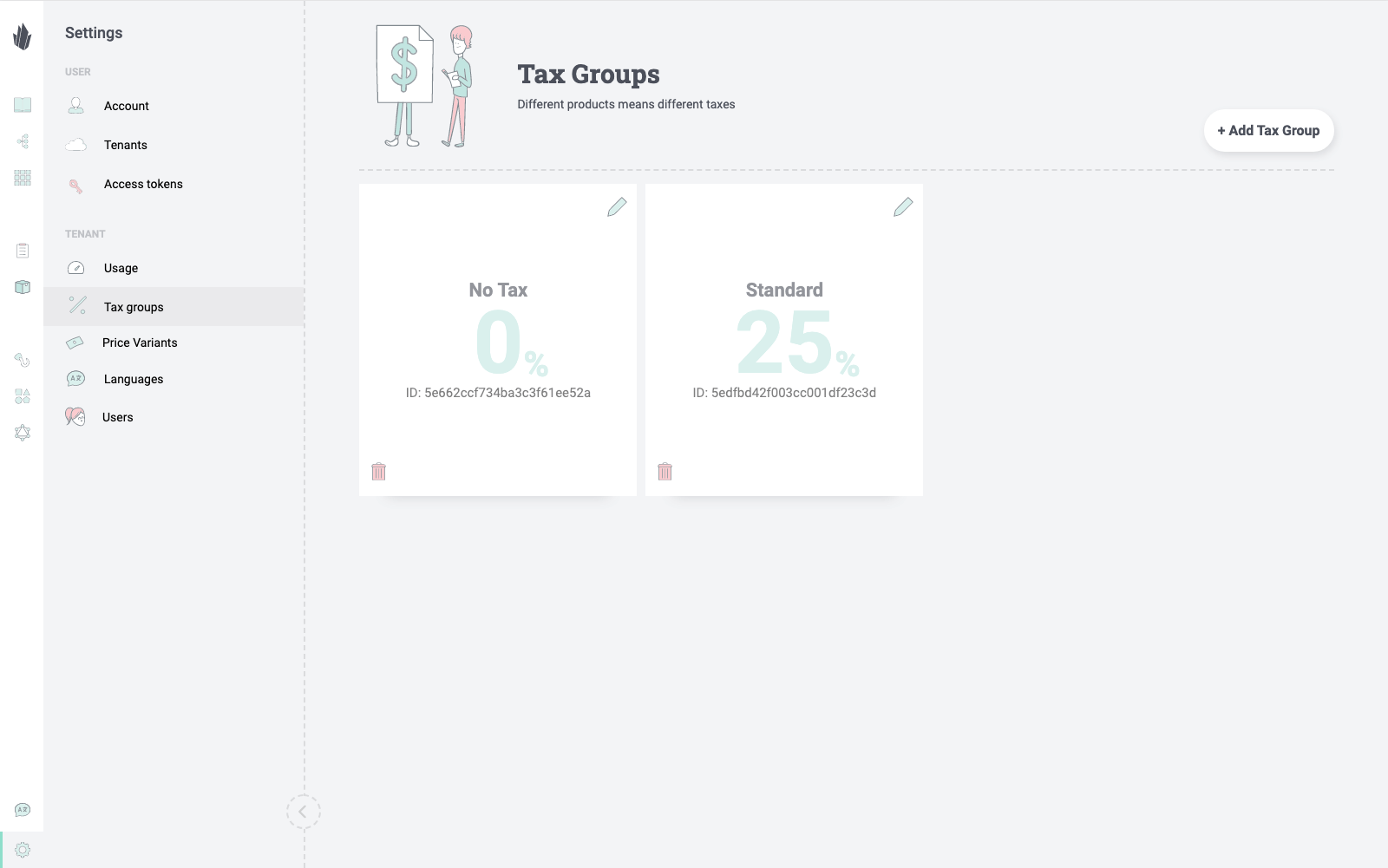 Tax groups allow you to define any number of different levels of tax.